Cheers Campaign Automation Productivity Tool
Cheers Campaign Automation Productivity Tool
Stay connected with your target audience via video mail campaigns, capture more leads with online forms, and monitor your marketing efforts with detailed campaign analytics.
Stay tuned!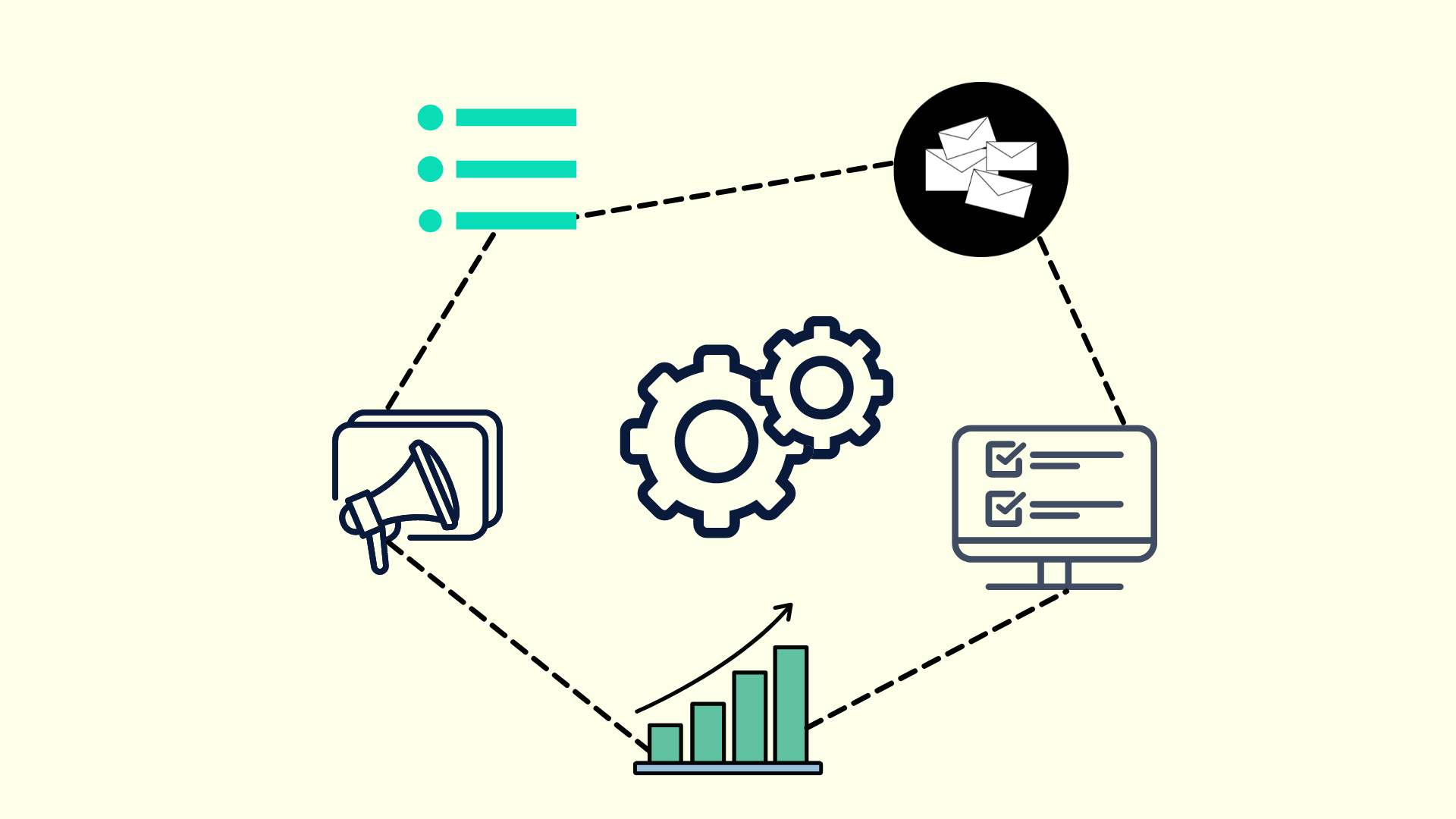 Automate Your Video Email Campaigns!
Create and automate powerful video campaigns using Cheers Connect!
Work smarter not Harder!
Stay in front of your customer with less effort!
More SALES, More LEADS, Keep the conversation GOING!
Lead Capturing Made Easy!
Capture your web traffic and convert leads to customers with Cheers Campaigns easy capture form.

Unlimited Lead Capture Forms

Mobile Responsive

Easily Customized to your Brand

Integrated with Campaign Automations

No Coding Required

Engage in Immediate Conversation with your Captured Leads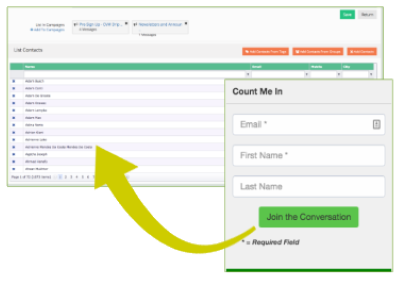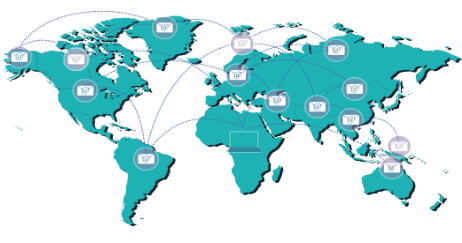 Be Everywhere, Anytime!
Schedule and automate to send out video cards, company announcements, email follow ups, newsletters, latest news, and much more!
Grow your business and your conversion Rate!
Marketing is not One and Done! Automated video email campaigns allow you to stay in front of your current clients and prospects and convert when the time is right, keeping the conversation going!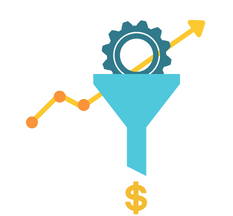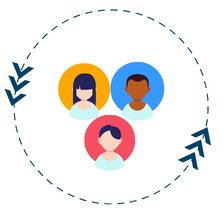 Group and Tag your Targets!
Prevent unsubscribe and marked as spam by sending the right message to the right audience by segmenting and tagging your audience based on their area of interest, industry or any chosen custom fields.
Campaign Analytics, so accurate that your leads will literally list themselves!
Track your campaign performance, email open rates, click through rates, video play record and more with Cheers Campaigns analytics.
Understand what is working for you by filtering your hot leads and retarget them with various drip campaigns.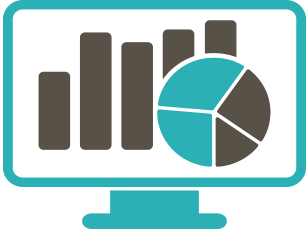 Email Automation Best Practices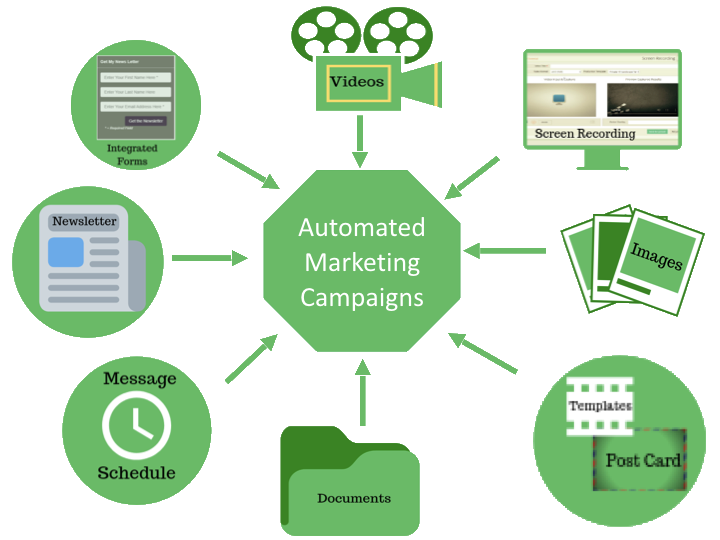 Send out automated email videos, in 4 easy steps
Create your automated messages; add your multimedia content from videos, pictures, documents, and so on - use Templates and Library items. When you are satisfied with your message just publish it.
Create a Campaign; add the published messages you plan to schedule to the campaign and set their delivery sequence / timing (dates sequence). You can now add the lists you want to deliver this campaign to - note that lists and messages can be added and removed and adjusted anytime - the dispatcher handles it all in full synchronization.

Create a new distribution list; or you can use an existing one, the dispatcher will deliver the new campaign to the list; you can add contacts to the list from your main contacts or have them automatically added from integrated forms or through the API.
Add the desired lists to your campaign - note that lists and messages can be added, removed and adjusted at anytime - the dispatcher handles it all in full synchronization.

As new contacts are added to distribution lists, the set of messages you have in the campaign will be automated for delivery without you having to lift a finger!



Note that adding contacts to distribution lists doesn't consume your contacts Quota - it is only one contact regardless of the number of campaigns it is added to!
SOLUTION FOR TEDIOUS CAMPAIGNS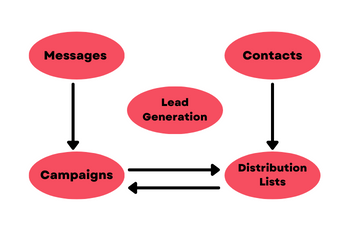 Once your recipient list is ready, combine it with integrated forms as needed - the campaign picks it up automatically when added; the dispatcher engages sending the campaign messages, giving each message a specific day to send. Automatically as a new member is added to your distribution list, the set of messages you have in the campaign , will be automated with their delivery sequence without you having to lift a finger!
---