Cheers Assets
Store and Categorize your Digital Resources Safely and Securely

Assets are your digital essentials that you use in your daily work and communication. They include the recorded, uploaded, and linked videos, images, documents, snippets and templates. In addition to contacts that are your target audience, whether your family, friends, clients, colleagues or any other.
Cheers Assets as a tool by itself is the core of Cheers Connect. Nothing can be complete without using at least one of the mentioned assets.
You and your users have an easy access to these assets that are well organized in files. Everything you store in Cheers virtual library remains private and is securely stored, you don't have to worry about losing any of your valuables.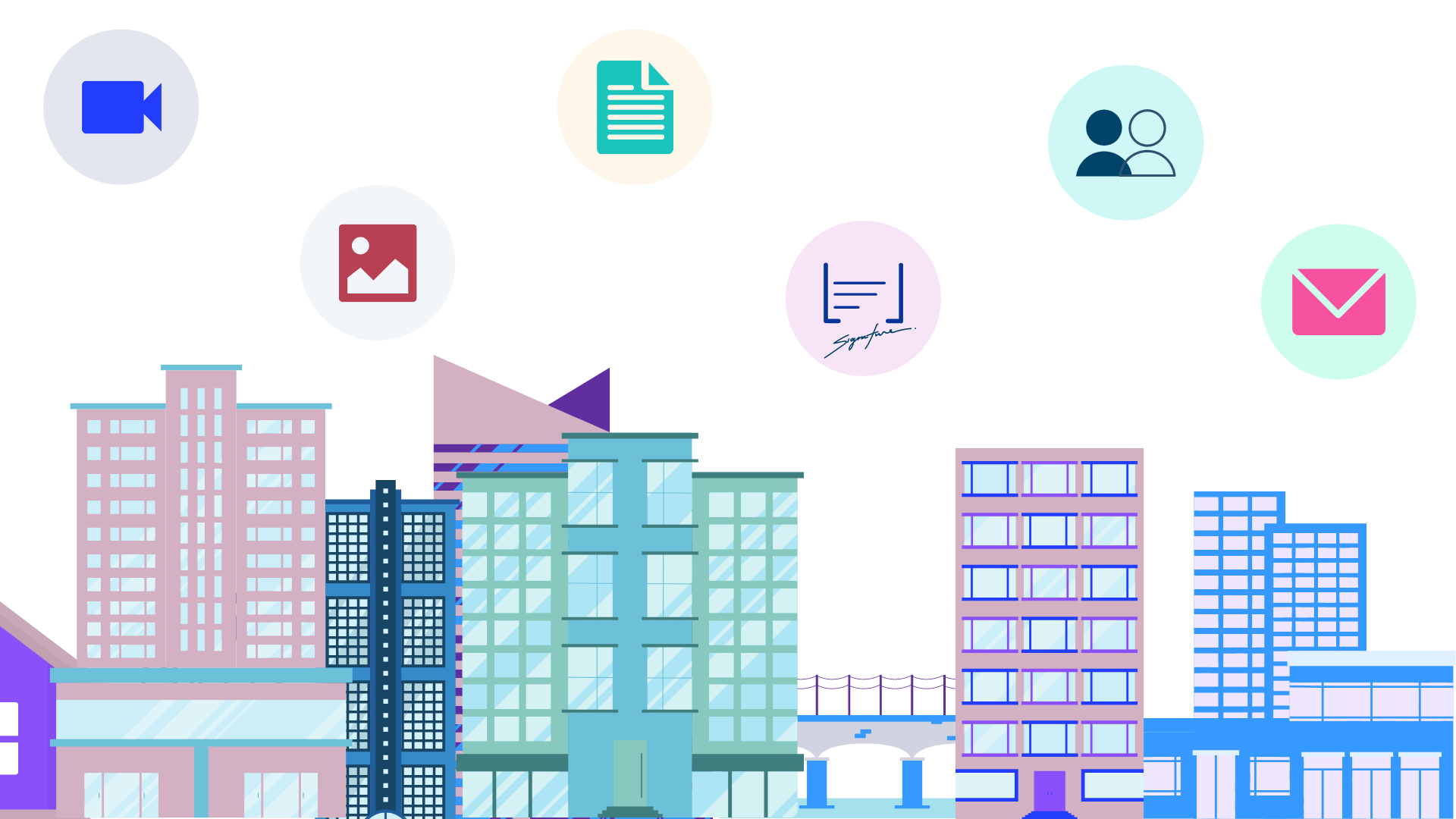 Organize your Assets by Tagging Them
What people in general face on a daily basis is the struggles to search for specific assets that can be related to a certain topic for example. Creating folders will help but what if you want to search for assets related to the topic "marketing" including contacts that work in that field? You'll need an easier faster approach and that's why Tags exist in Cheers.
Tags are markers that you add to any of your assets. They can be related to a topic, industry, or anything else. These tags are searchable one by one or more than one at the same time.
If you search for the tag marketing you will have access to all assets related to marketing. If you search for the tag marketing with the tag 2021 you will have all assets related to marketing in the year 2021.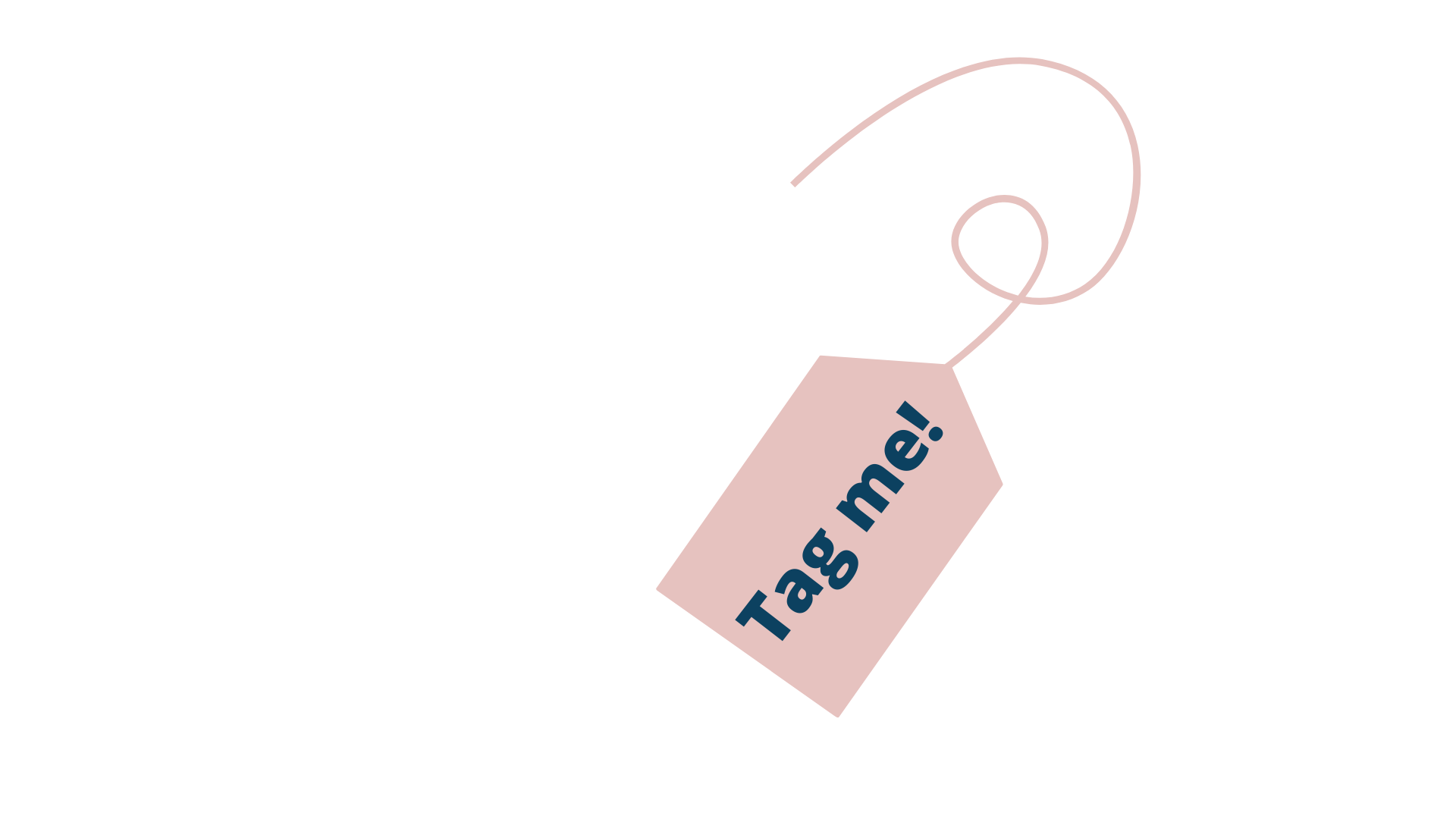 Assets and tags are a unique service in Cheers Connect. No need for you to create categories or subcategories to organize your assets you just have to tag!
---