Cheers Messages

Send Personalized Multimedia Messages
Cheers Messages is an easy tool to create and send personalized multimedia emails. It's all about you! You being present in the video you're sending and you customizing your message to your liking using templates. Moreover, you can choose to send it quickly with the "quick send" option or build it using the user friendly message composer.
The messaging interface looks like your regular email editor but is much more powerful; thanks to the advanced features like multiple videos embedding, custom templates and much more.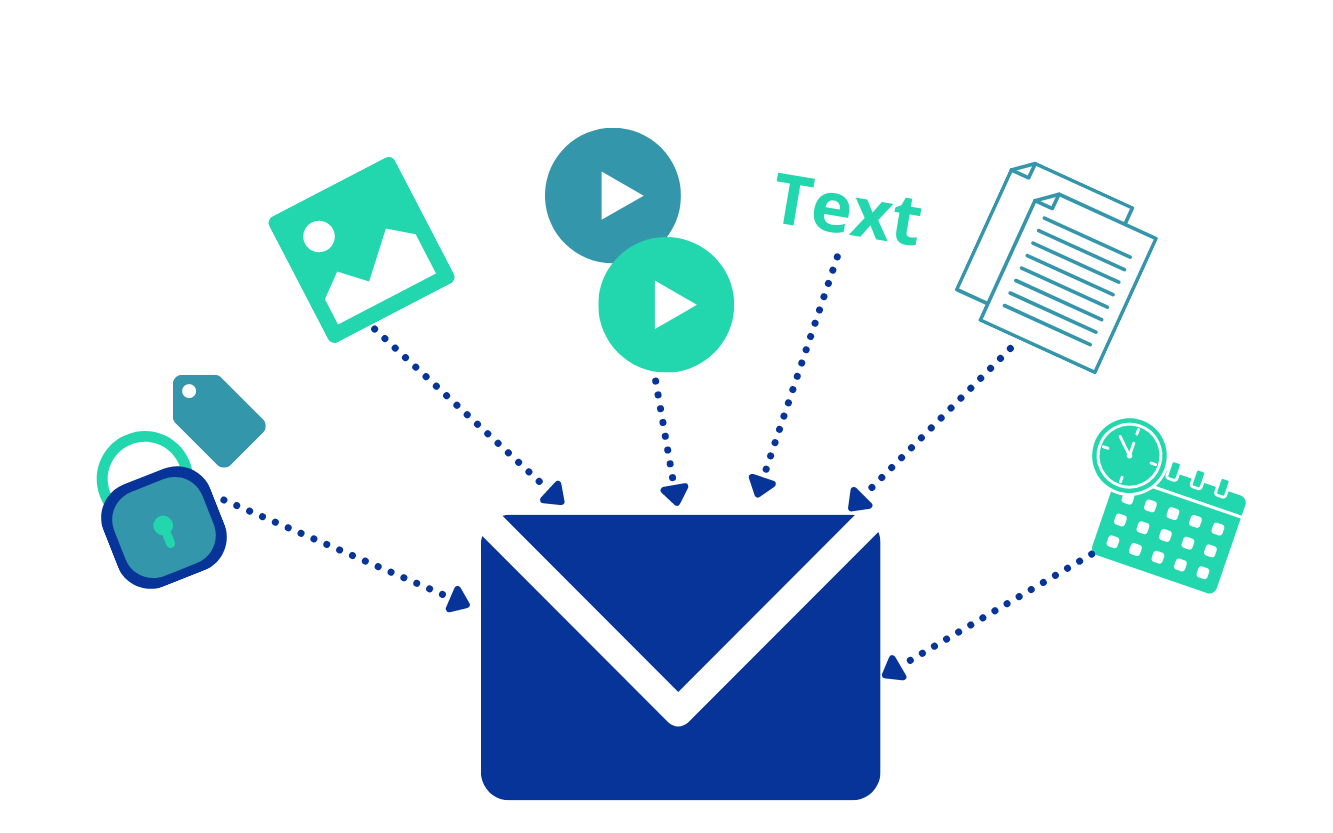 Manage Message Settings
With Cheers Message scheduler you will be the first to send holiday greetings and any important update or news. It allows you to draft messages at your convenience and auto sends them at the chosen date and time!
Additionally, you have full control over the privacy and security of your messages including the assets within your messages.
Other than having your messages in folders (inbox, sent, archived, drafts, and trash), you are able to better categorize them using tags that are searchable.
You can send Messages to Everyone and anyone In Your Network, track who opened it and when using Cheers detailed analytics.
In summary, Cheers messages is your tool to stay connected with targets as well as being a good marketing tool to spread awareness and information about your product or service using video emails.
---